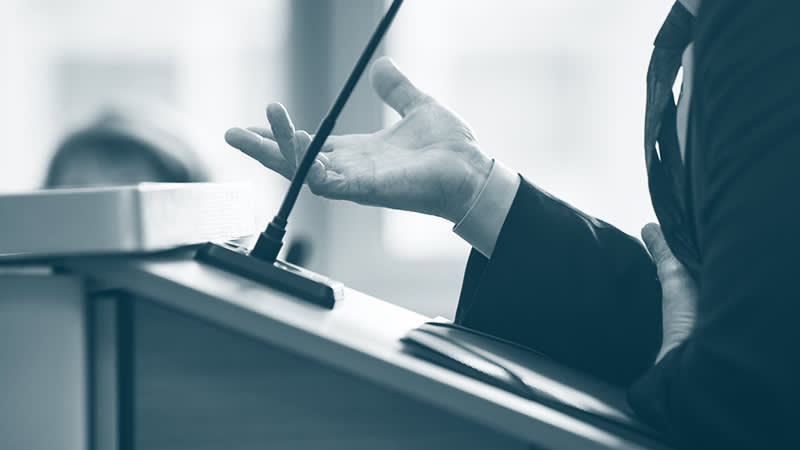 Criminal Defense
A fresh start is possible. We offer criminal defense representation for a variety of charges in Washington, D.C., Rockville, and beyond.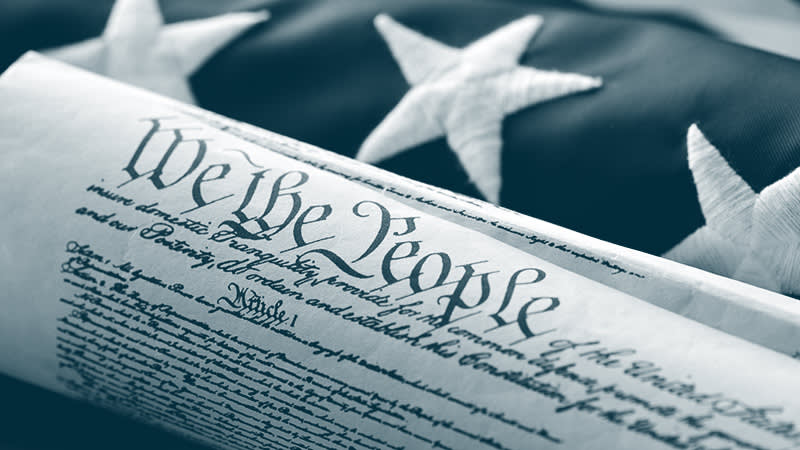 Constitutional Law
Your constitutional rights deserve protection. Put our experience and passion for advocacy on your side when you need it the most.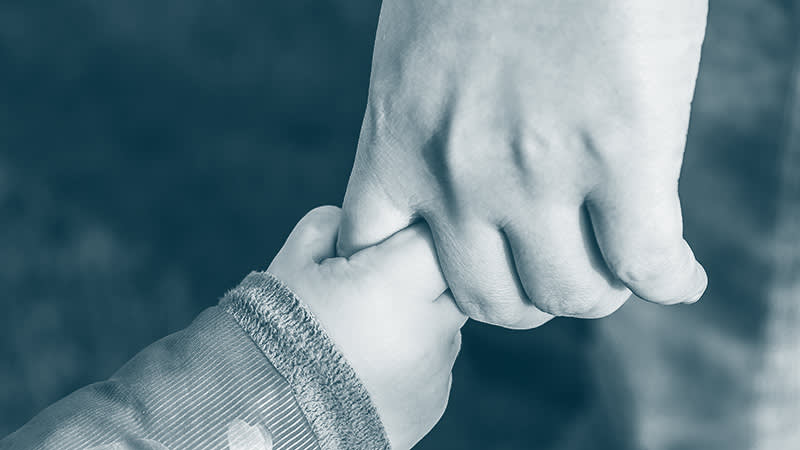 Family Law
When your family's structure is shifting, let us take the lead, helping you find the peace of mind and the path forward you deserve.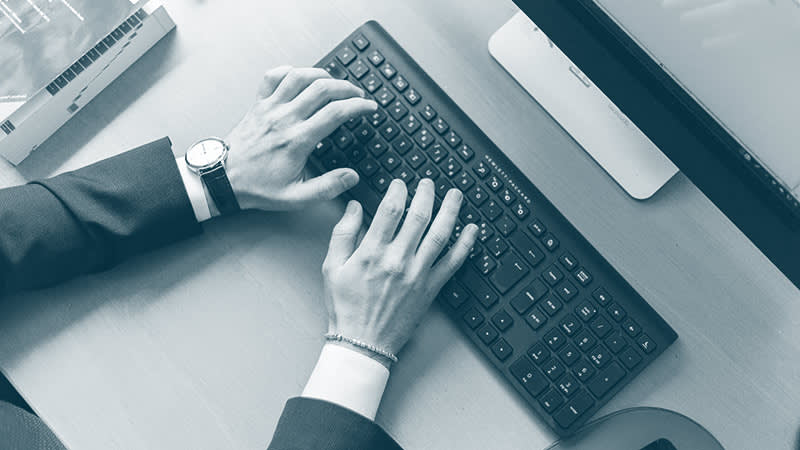 Civil Litigation
If you're involved in a disagreement, we're ready to help. We're committed to walking you through the civil trial process.